Putting up a "for sale" sign in your front yard is only one of many ways to get the word out about your home's availability. Digital marketing has burst onto the scene and is here to stay. If you want to sell your home quickly and for the best possible price, you'll have to work to develop a strong online presence that can attract interest from more potential buyers. Here are some of the ways that digital marketing can have a meaningful impact when you're selling Edmonton homes.
1. You can use images and words to tell a story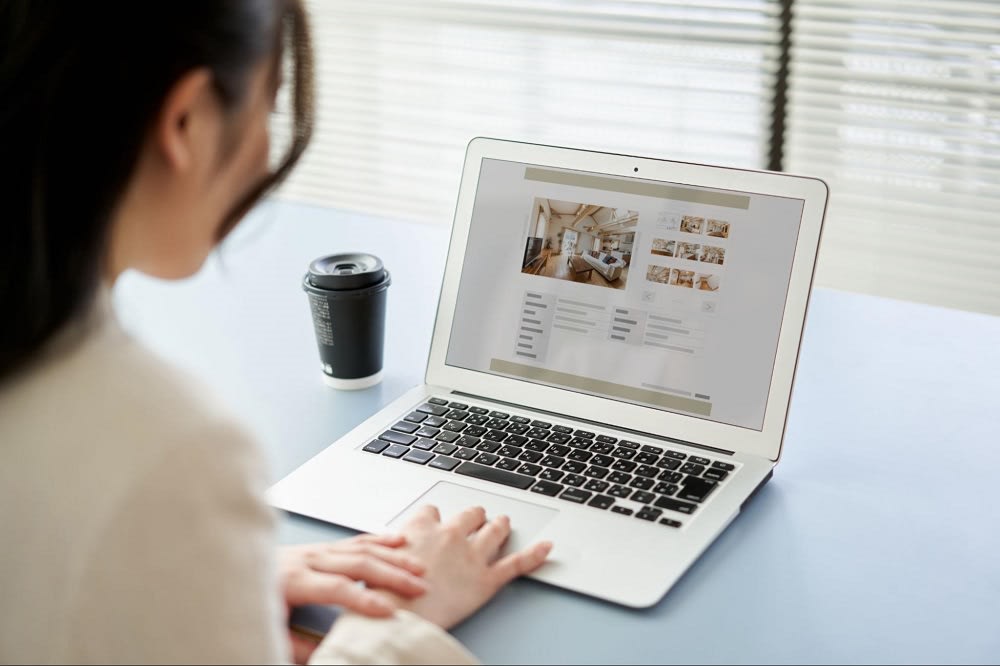 By including professional pictures and well-written paragraphs, you can attract greater attention to the features that make your home unique and set it apart from other Edmonton homes for sale. Your realtor will work with you to use first-hand testimonials and accounts of your experience in your home to make the online listing come to life. Make sure you tidy up before taking any pictures, and open up the blinds and curtains to bring in more natural lighting. This helps your home appear larger and brighter, giving individuals and families viewing your home online an easier time imagining what their life could be like if they lived in your space.

The best way to capture your home's key features and areas is to hire a professional photographer. They know how to take the best pictures using the right angles and perspectives. There are several benefits to working with a professional photographer, especially in terms of how it will help you generate greater interest in your home online. Third-party listing sites tend to place homes with professional pictures closer to the top of the list of properties available for sale. They understand that the homes listed on their website are a reflection of the platform itself. Because they want their platform to appear professional and well-maintained, they place the best listing first.

Choosing to invest in professional photographs is a great way to make sure your home can stand apart from the competition. You should also think about how you can use videos to help your home stand apart from the competition. Perhaps it's a walkthrough of your entire home on video or drone footage of your home from above. People love short-form video content, and you can use this knowledge to your advantage when selling a home.
2. You can attract the right audience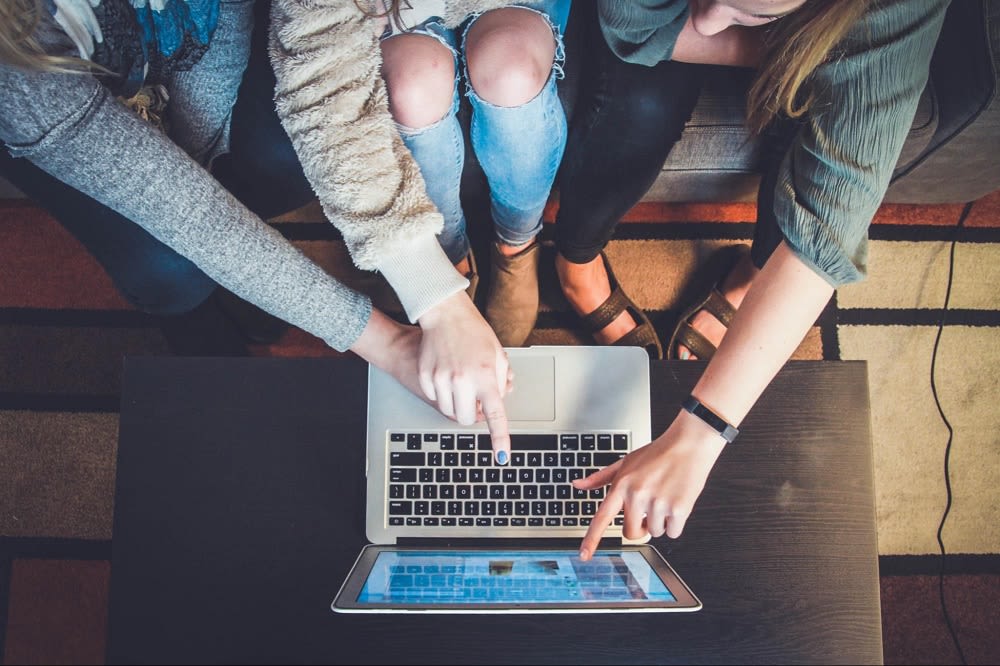 You can use geo-targeting tools to ensure your ads reach the right crowd. Geo-targeting allows you to tailor an ad to a specific audience based on their neighborhood, city, or zip code. Your realtor will work with you to design your content and build your ad based on certain parameters, such as listing price and specific interests. This is especially important when advertising luxury Edmonton homes since these properties often contain unique characteristics not found in other homes on the market.
3. You can leverage your social media following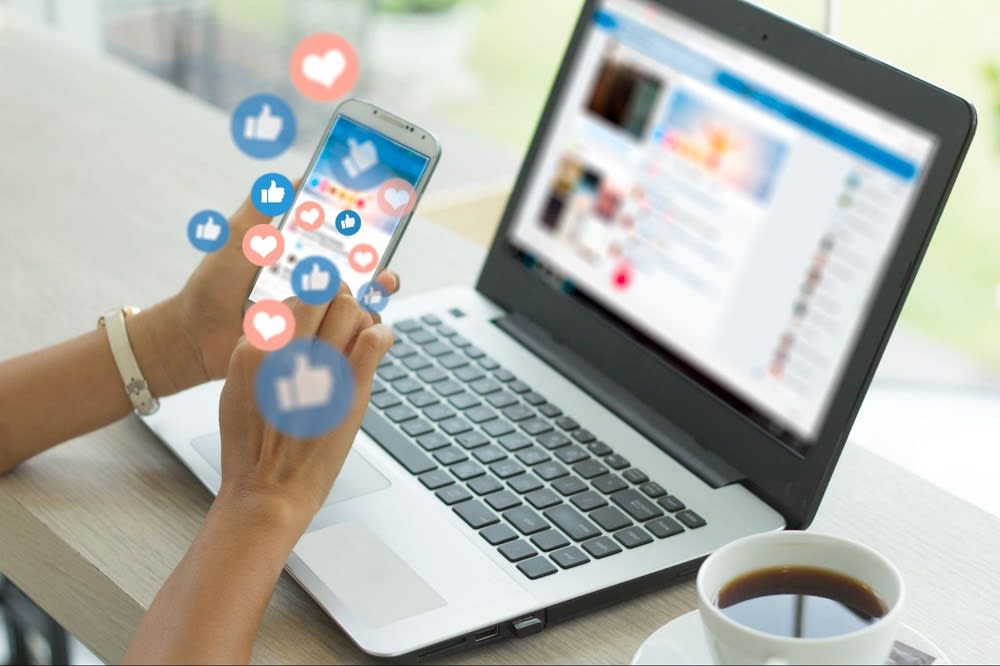 Over two billion people log into Facebook every day. Obviously, most of them don't live in your area and aren't interested in buying a home right now. You can still use a promoted Facebook ad campaign to reach specific buyers based on various demographics, similar to how you would use geo-targeting. The benefit of promoting your home sale on social media is that buyers can easily engage with your post by liking, commenting, or sharing it on their own page.

Perhaps your friends and family see your home listing on your profile and want to help you out, so they share the listing on their page. Maybe your neighbors want to promote your home's availability because they want someone from their circle to move to the neighborhood and become their new neighbors. Social media is also a great place to post professional home pictures you have already invested money in for your home's online listing. These are the kinds of pictures that cause individuals to stop scrolling and take notice.
4. You can follow up with potential leads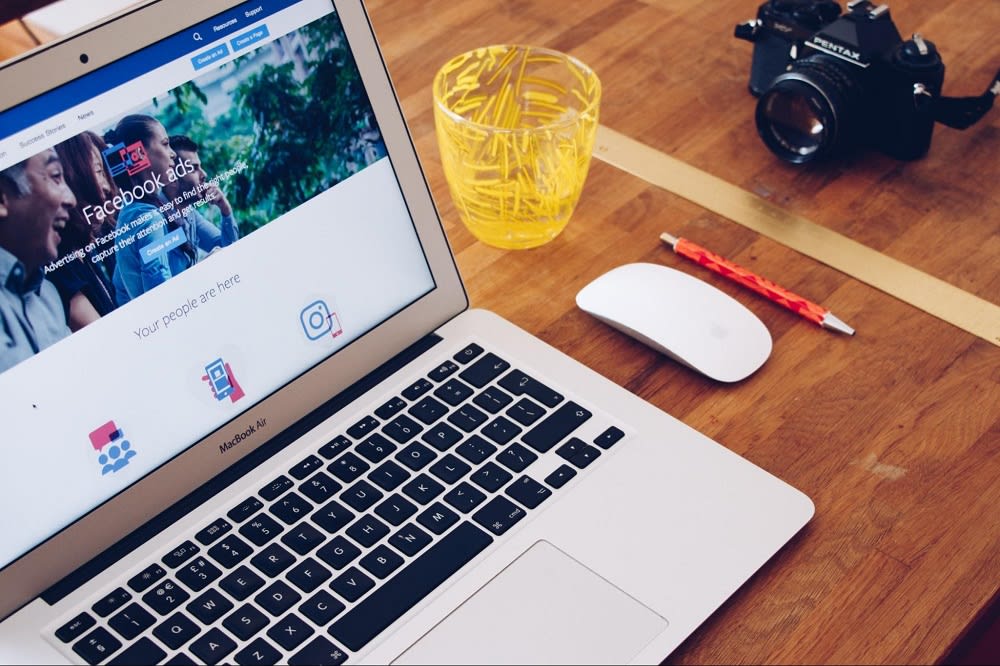 This is especially helpful when you're running ad campaigns on Facebook. When someone clicks on your home listing, their data is stored even if they don't reach out to your realtor or share their email address. Facebook does this because they want to show the most relevant ads possible. If nobody clicks on your ad, or if they flag your ad as irrelevant, it's less likely to show up in users' feeds in the future. However, when people click on your ad and visit your online listing, Facebook notes that the ad is relevant, and the ad shows up in that user's feed again in the future. This increased exposure raises the chances that someone chooses to contact your realtor or schedule an in-person showing.
5. You can benefit from your realtor's network
Your realtor has helped several buyers in your area in the past. During that time, they have likely made connections with several of their past clients on social media. These individuals may continue to follow the realtor even if they aren't planning to shop for a home in the near future. New listings will pop up on their social media feed, and when a past client sees a home that's available, they may choose to share the information with friends or family who they know are shopping for a home.
Work with Luxury Edmonton
Robby Halabi with Luxury Edmonton
understands the importance of digital marketing. He is also committed to the highest possible levels of client service. He cares about listening to his clients' needs and working hard to ensure they earn the best possible deal when buying or selling their homes. Reach out to Robby if you're thinking about testing the market for Windermere real estate.